The role of the Central Arizona Groundwater Replenishment District (CAGRD) Water Supply Program includes:
Acquiring sufficient supplies to meet its annual replenishment obligations through acquisition of a diverse portfolio of water supplies through voluntary, market-based transactions.
Manage overall cost of replenishment services by negotiating cost-effective acquisitions.
Develop partnerships through direct negotiation with consideration of local needs and conditions; and
Minimize third-party impacts through avoidance/mitigation.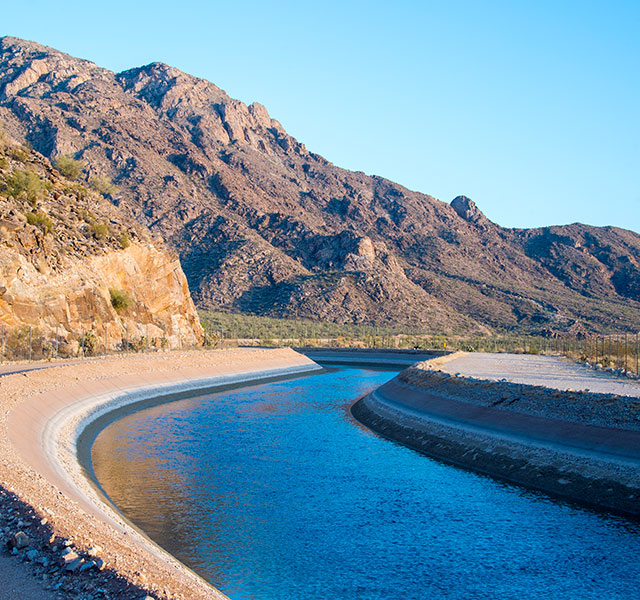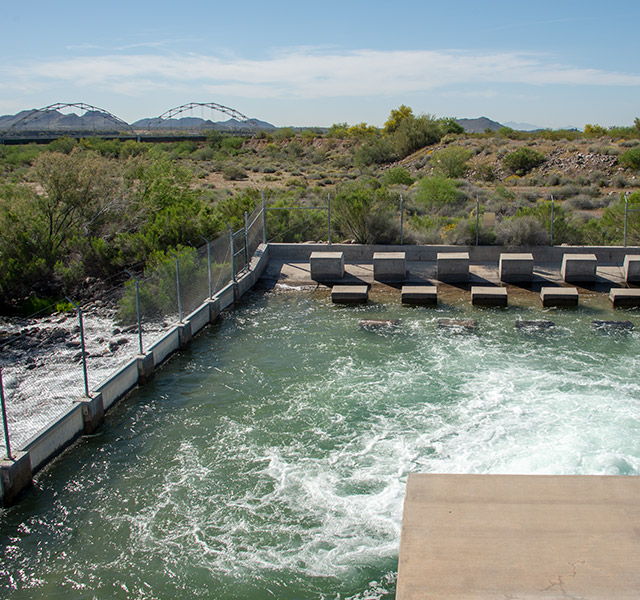 An acquisition strategy for the program is updated every 5 years, at minimum. The most recent acquisition strategy was completed in late 2020. The CAGRD Water Supply Program must continually adapt to changing conditions – economic, hydrologic, and regulatory – that impact the demand for, and supply of, renewable water supplies for replenishment purposes. The most significant challenge facing the program for the next 10 years will be shortage within the Colorado River system. The current strategy update is primarily focused on firming the existing water supply portfolio, which is sufficient to meet obligations for many years, but is also highly susceptible to Colorado River shortage.
CAGRD can legally use any water supply type that can be recharged and converted into a long-term storage credit. The program's pursuit of a diverse portfolio of water supplies will minimize potential impacts to any particular area and increase overall supply reliability under a variety of operational and hydrologic conditions. The current CAGRD water supply portfolio consists of three water supply classes: CAP entitlements, Effluent and Long-term storage credits.
CAGRD is not a water provider, and therefore has significant flexibility in the timing and location of its replenishment activities. As a result, the program can accommodate a number of possible transaction structures. The primary objective of the acquisition program is to build a portfolio of long-term and reliable water supplies through a series of acquisitions that are generally timed to coincide with increases in demand. Mutually acceptable agreement terms and conditions can be structured in a flexible manner to meet the unique needs of an individual seller, including:
One-Time Purchases
Multi-Year Purchases
Fallowing or Forbearance Agreements
Long-Term Leases (10+ years)
Annual and Short-Term Lease Agreements
Capital Contributions to Infrastructure Projects in Exchange for Water Supplies