The Central Arizona Groundwater Replenishment District (CAGRD) is statutorily obligated to replenish excess groundwater withdrawn by its members in the Phoenix, Pinal, and Tucson Active Management Areas (AMAs). This is accomplished by recharging aquifers within the CAP service area with renewable water supplies that have been acquired by the CAGRD. The CAGRD Water Supply Program is focused on acquiring a diverse portfolio of water supplies through voluntary, market-based transactions that can be used to meet replenishment obligations. CAGRD water supply acquisitions are entirely funded by and solely benefit current and future CAGRD members through annual assessments and a portion of the enrollment and activation fees, not through CAP water rates. This webpage provides information and materials about the Water Supply Program including contact information for interested water supply partners.
In 2010, the CAWCD Board adopted a Strategic Plan that instructed the CAGRD to:
re-evaluate previously identified water supply acquisition opportunities;
implement a water supply acquisition program; and
develop and implement revenue generation mechanisms (e.g., bonding, rates, fees) that are sufficient to carry out a successful water supply acquisition program.
Since then, through the activities of the CAGRD Water Supply Program, a water supply portfolio consisting of more than 60,000 acre-feet of CAP water and effluent, as well as approximately 900,000 long-term storage credits, has been acquired. Under normal Colorado River operating conditions these supplies significantly exceed the current replenishment obligation. CAGRD also has a statutorily mandated replenishment reserve – long-term storage credits that would be available for use under severe shortage conditions, which, when combined with the credits in our portfolio, will be used to meet replenishment obligations when other supplies are affected by shortage.
In carrying out its functions, the CAGRD Water Supply Program team is guided by a series of key principles that were approved by the CAWCD Board in 2013 (and updated in 2021). These principles establish guidelines for engaging with acquisition partners.
Water Supply Acquisition Strategy
See the role of the CAGRD Water Supply Program.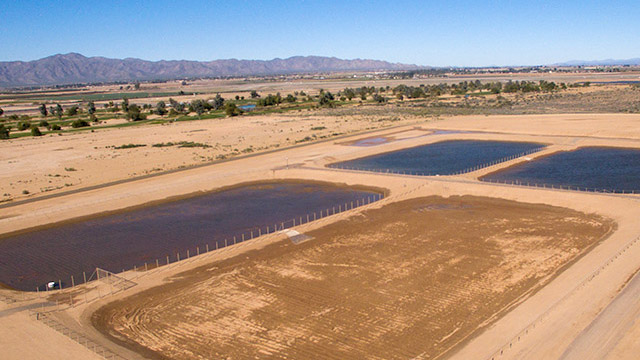 Water Supply Partnerships
Details of CAP's ground-breaking partnership with Liberty Utilities.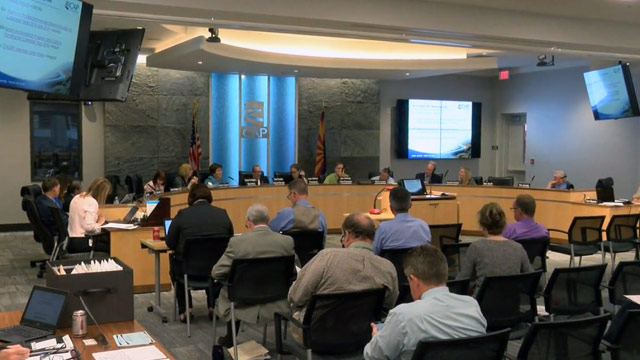 Executed Agreements & Acquisitions
Executed agreements and acquisitions pertaining to the CAGRD Water Supply Program.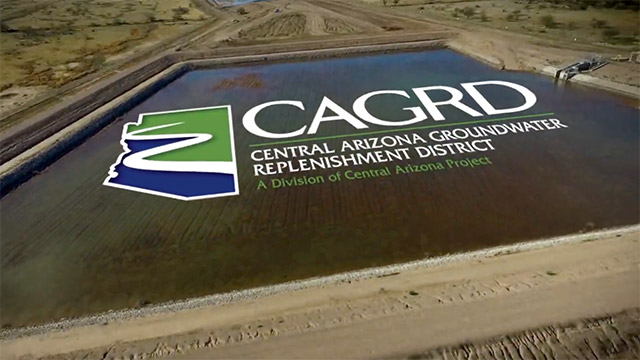 Program Contacts
Contact CAGRD's Water Supply Program.