Central Arizona Groundwater Replenishment District
A division of Central Arizona Project
The CAGRD supports responsible water management in central and southern Arizona by replenishing groundwater on behalf of its members.
Enrolling in the CAGRD is voluntary. Find answers to your CAGRD questions, learn if you're located in a Member Land or Member Service Area, and view our forms and applications regarding enrollment and activation.
What are CAGRD's rates, fees and rate-related policies?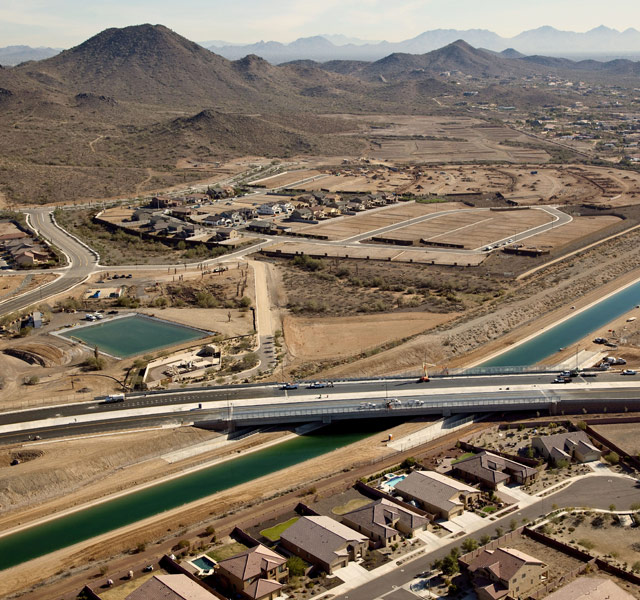 CAGRD is required by law to submit a plan of operation to the Director of the Arizona Department of Water Resources every 10 years. Discover more about CAGRD's activities.
The primary goal of CAGRD's Water Supply Program is acquiring a diverse portfolio of water supplies through voluntary, market-based transactions.
Executed Agreements & Acquisitions
The CAGRD provides a mechanism for landowners and water providers to demonstrate a component of an assured water supply under the Assured Water Supply Rules, which became effective in 1995.