We do. Let's save water together!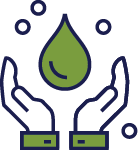 Your water may come from underground aquifers, the Colorado River or other Arizona rivers. Whatever the source, conservation is a must – saving a valued resource for today and for the future.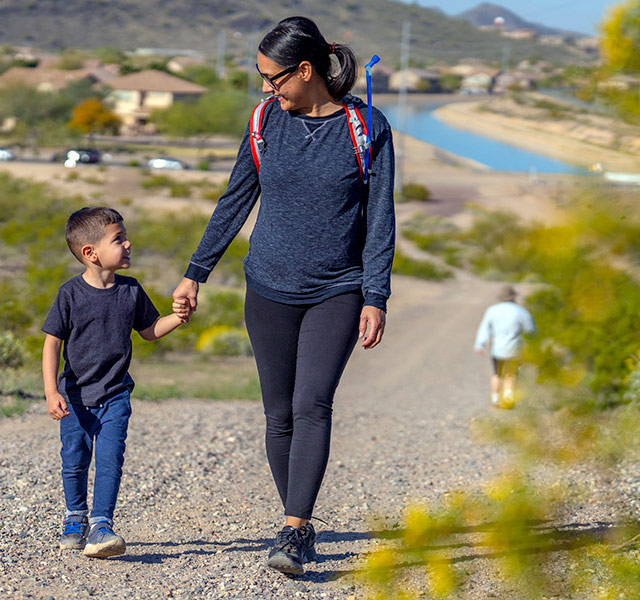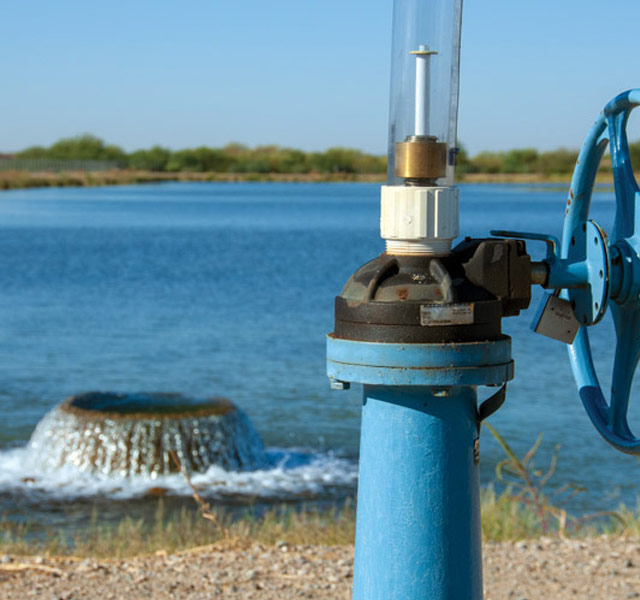 Save a drop now. Save a drop later.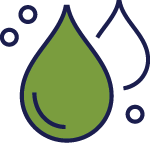 The Central Arizona Groundwater Replenishment District was created in the mid-1990s to help water providers and landowners comply with Arizona's groundwater laws. CAGRD plays an important role in Arizona's groundwater management by replenishing groundwater pumped by its members. And the water we save now, hopefully means less we need to replenish in the future. Learn more.
Water Efficient Construction Incentive
Central Arizona Project and CAGRD are proud EPA WaterSense partners, so when we learned about updates to the WaterSense standard for new home construction and Arizona's award-winning homebuilders, we began figuring out how to increase the water efficiency of CAGRD members.  One of our actions is to offer an incentive for new houses earning WaterSense 2.0 certification in qualifying locations.
Homebuilders who have received WaterSense 2.0 certification since May 1, 2023 in a qualifying location are eligible.  CAGRD will need a completed W-9 form prior to mailing out your incentive check.  If this is your first application for the incentive, please submit the W-9 with your application.
If you have any questions, please contact Brooke Krahe or Dave Dunaway.
Contact your municipal water provider for more information about your community's conservation program.